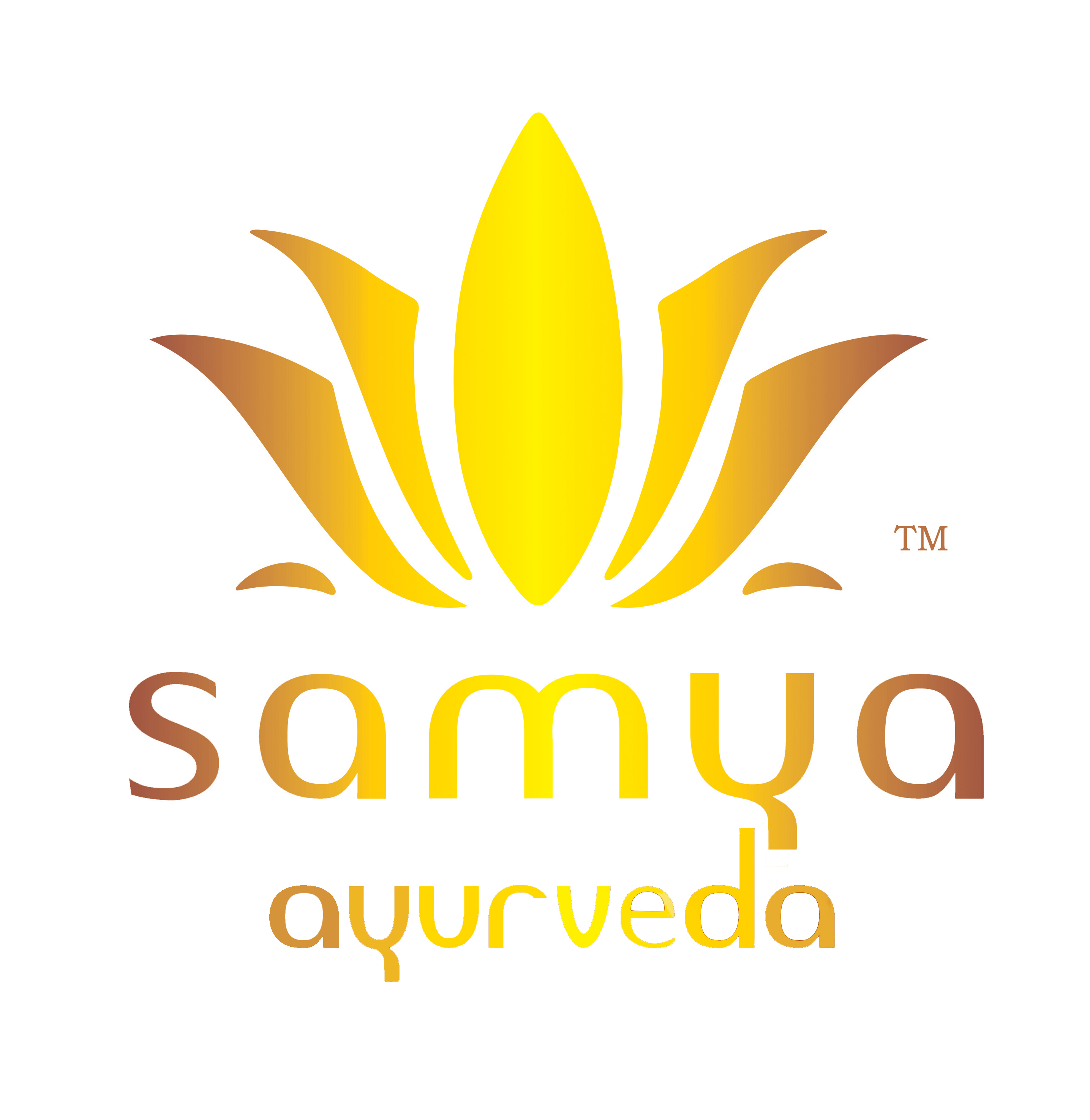 ADMISSION AND FEES
Prerequisite correspondence courses (currently being converted to elearning courses): $100-$500 please inquire
Courses at your facility: Please inquire
At our facility: $10/hour/student (25% advance down payment) min 7 students. Please inquire about one on one instruction fees.
Individual Certificate Tuitions:
Please Inquire
Accommodations: Coming Soon!
Work exchange is available on a limited basis. Please inquire.
Payment plans are also available.
Admission: A 25% advance (2 months) down payment is required for course registration.
Please send a letter explaining your interest, experience and education in Ayurveda and other healing arts along with any relevant transcripts and resume information with your registration form
Students with applicable previous education hours may be given credit towards our programs
All students are required to sign a legal terms agreement with Samya Ayurveda Inc. with the understanding that no student will practice, teach or advertise any Spa or Ayurvedic service offered by or taught by Samya Ayurveda Inc. or any business affiliated with Samya Ayurveda Inc. without the specific authorization of Samya Ayurveda Inc.
Copyright Samya Ayurveda Inc.